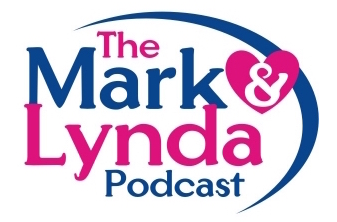 January 24, 2020
Today on M&L we've got Chinese New Year tid bits, are bad bathroom habits a deal breaker, is Rod Stewart a cross dressing cheapskate, Mark's got 2 scam stories and Matthew calls in with a suggestion. Comments with Skeeter, Cool Stories, What Year Is It, and more!
January 17, 2020
Today on M&L are you into Jan U Hairy, worst to first in the Rock Hall, the nastiest place in your bedroom isn't the toilet, 5 worst charities to donate to and box office bombs that became cult classics. On This Day, What Year Is It, Comments with Skeeter, a green puppy and more!
Our simple goal is to provide quality audio entertainment, from our current shows to those in the planning stages. Each time you push play you will hear the best in sound quality and the highest in entertainment value.
Our studios are based in Lake Norman, North Carolina, where our weekly shows are created and produced. At the beginning of each of our shows is, "The following program comes to you from the M&L studios." That is our brand, designed to signify to the listener that whatever you are about to hear is of the very best. If it's not of the highest caliber, we don't put our name on it.
And best of all, this is free. Welcome!
The Mark and Lynda Podcast returns to form after a two-year hiatus. Mark and Lynda have been married for 34 years. Mark says, "We love hard, we fight hard, but we've learned a lot from our time together." Lynda says with a smile, "It's good to be fucking back."
The main thing that Mark and Lynda have always had in common is that there is always time for a laugh, always, and that we support each other, especially in times of need.
With each show, Mark and Lynda try to make you laugh, love, and learn. The Mark and Lynda Podcast is funny, sexy, and smart.