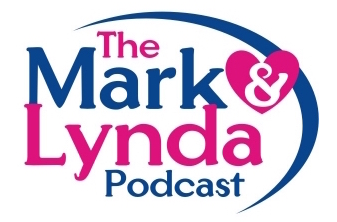 September 1, 2023
Today on M&L we've got the top rock singers of all time, what exactly is the American Dream, the foods we hate the most, and the key to a long life. Oh yea, and a major announcement. On This Day, What Year Is It, Comments with Skeeter and more!
August 25, 2023
Today on M&L Mark is addicted to cats on Tik Tok and Lynda is getting into Monk. What the 42nd year of marriage looks like. On This Day, Comments with your girl, a Cool Stories and more!
MARK WROTE A BOOK!!!
Mark Thompson has written his memoir about his 27 years with the Mark and Brian show, and he wrote it for you. Mark says, "I wanted listeners to know what was happening behind the scenes while they were listening."
Click on the link above or the book cover below to get all the info on how to buy the book!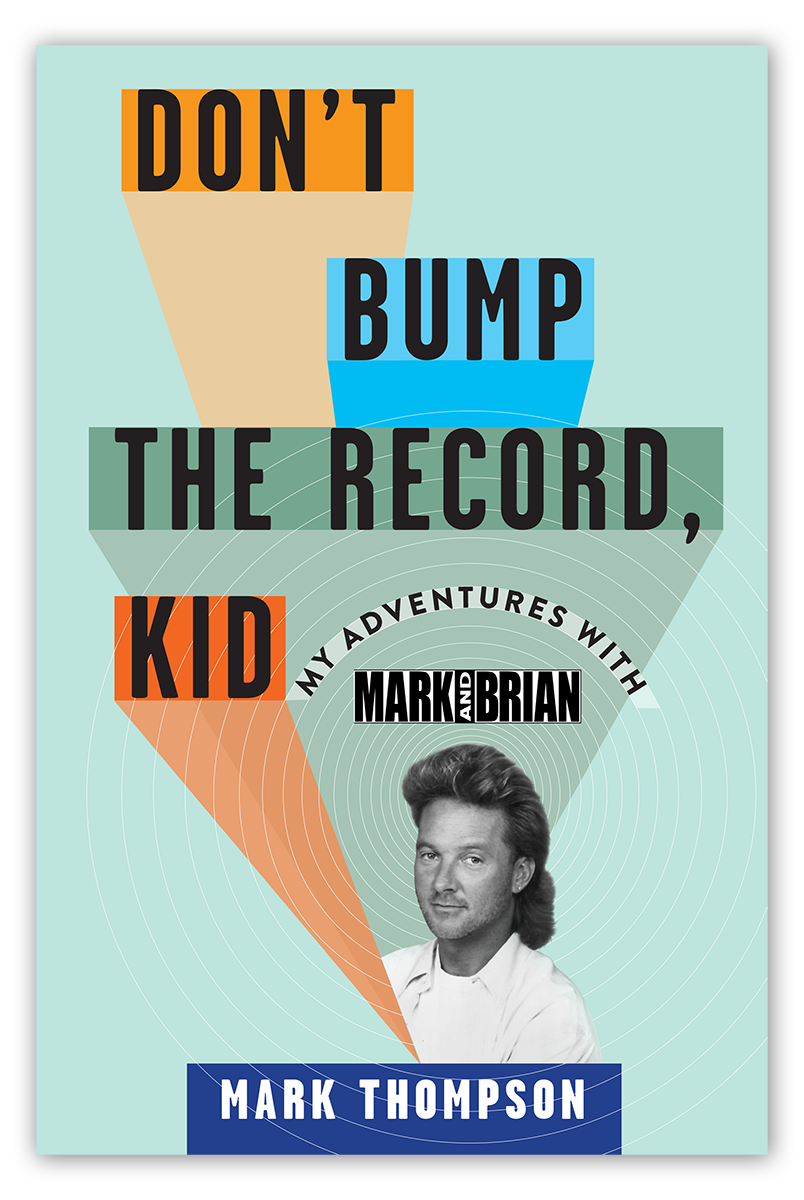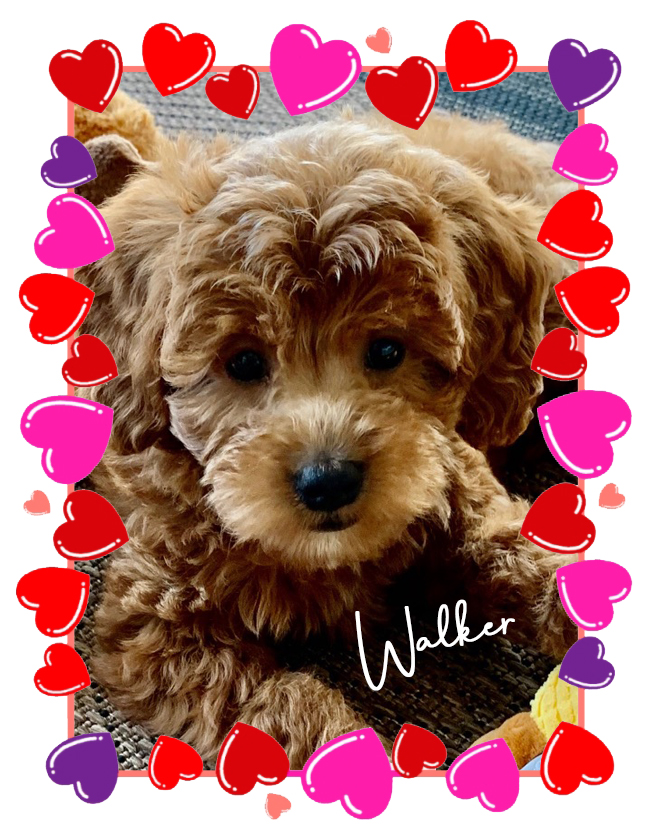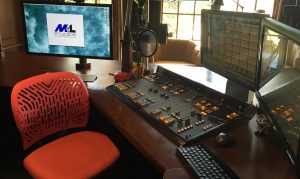 Our simple goal is to provide quality audio entertainment, from our current shows to those in the planning stages. Each time you push play you will hear the best in sound quality and the highest in entertainment value.
Our studios are based in Lake Norman, North Carolina, where our weekly shows are created and produced. At the beginning of each of our shows is, "The following program comes to you from the M&L studios." That is our brand, designed to signify to the listener that whatever you are about to hear is of the very best. If it's not of the highest caliber, we don't put our name on it.
And best of all, this is free. Welcome!