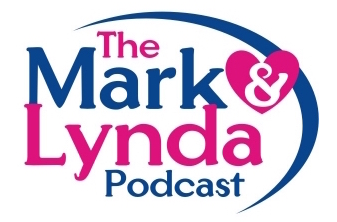 September 17, 2021
Today on M&L we've got the wood men, doing something with wood, still working on the house. Walker chimes in on some covers of Missing You during a CSIM, a good reason to get more sleep, men have better sex when it's with who, the deadliest jobs in America, and do you live in a happy state (NJ is a very happy state so zip it Mark.) On This Day, a Tyler Perry quiz, Comments with your girl and more!
September 10, 2021
A lot going on in the Thompson house, trying to prevent the gym from turning into Jumanji and Walker may need to get a new groomer. Today on M&L what sounds trigger happy memories for you, what's the #1 birthday in America, the 3-4 rule for deciding if your chosen mate is right, and how much would you pay for a hunk of Elvis' hair. We need a new game (maybe make Lynda spell stuff,) On This Day, Comments with Skeeter and much more!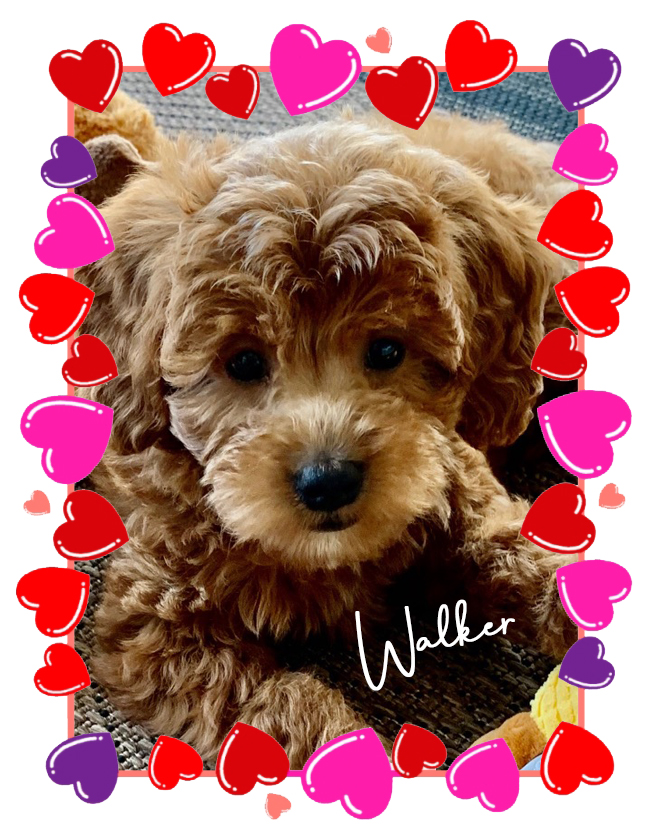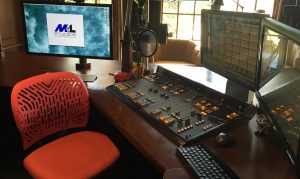 Our simple goal is to provide quality audio entertainment, from our current shows to those in the planning stages. Each time you push play you will hear the best in sound quality and the highest in entertainment value.
Our studios are based in Lake Norman, North Carolina, where our weekly shows are created and produced. At the beginning of each of our shows is, "The following program comes to you from the M&L studios." That is our brand, designed to signify to the listener that whatever you are about to hear is of the very best. If it's not of the highest caliber, we don't put our name on it.
And best of all, this is free. Welcome!
The Mark and Lynda Podcast returns to form after a two-year hiatus. Mark and Lynda have been married for 34 years. Mark says, "We love hard, we fight hard, but we've learned a lot from our time together." Lynda says with a smile, "It's good to be fucking back."
The main thing that Mark and Lynda have always had in common is that there is always time for a laugh, always, and that we support each other, especially in times of need.
With each show, Mark and Lynda try to make you laugh, love, and learn. The Mark and Lynda Podcast is funny, sexy, and smart.