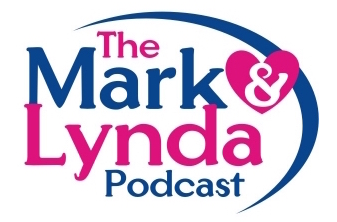 September 23, 2022
Don't worry, Mark's here, just needs a sec. Today on M&L we share a new Stevie Nicks song, what time is dinner, what are your thoughts on cameras in the bathroom stalls at work, and a dog quiz for dog week. On This Day, Comments, with Skeeter, and December 6th people. It's December 6th.
September 16, 2022
Today on M&L we've got a list, that's right, of the Top 10 greatest studio musicians, what makes a bad boss, some of the biggest fights in a household, and Oct 18th, don't forget it, deets on the Sabon Early Access!!! On This Day, a bunch of Comments with Skeeter and more!
BUY MARK'S BOOK!!!
Mark Thompson has written his memoir about his 27 years with the Mark and Brian show, and he wrote it for you. Marks says, "I wanted listeners to know what was happening behind the scenes while they were listening."
Click on the link above or the book cover below to ensure you get your signed copy and bookmark just in time for the holiday gift giving.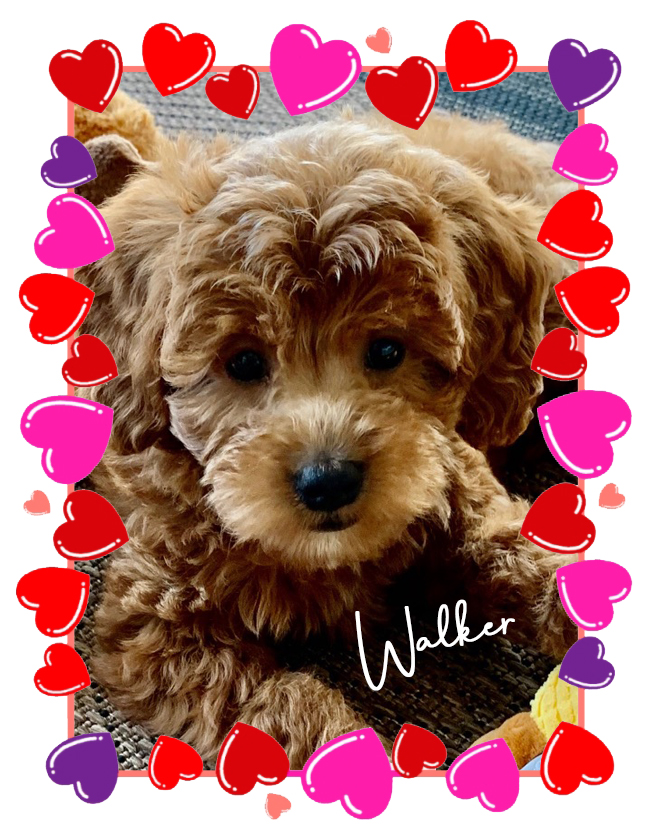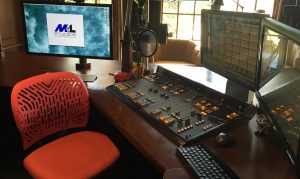 Our simple goal is to provide quality audio entertainment, from our current shows to those in the planning stages. Each time you push play you will hear the best in sound quality and the highest in entertainment value.
Our studios are based in Lake Norman, North Carolina, where our weekly shows are created and produced. At the beginning of each of our shows is, "The following program comes to you from the M&L studios." That is our brand, designed to signify to the listener that whatever you are about to hear is of the very best. If it's not of the highest caliber, we don't put our name on it.
And best of all, this is free. Welcome!
The Mark and Lynda Podcast returns to form after a two-year hiatus. Mark and Lynda have been married for 34 years. Mark says, "We love hard, we fight hard, but we've learned a lot from our time together." Lynda says with a smile, "It's good to be fucking back."
The main thing that Mark and Lynda have always had in common is that there is always time for a laugh, always, and that we support each other, especially in times of need.
With each show, Mark and Lynda try to make you laugh, love, and learn. The Mark and Lynda Podcast is funny, sexy, and smart.