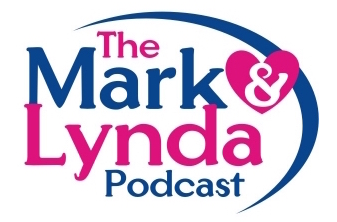 March 17, 2023
Mark strikes again this fine Friday morning, we've got some fun house projects in the mix, where can you live your best life, she had her first orgasm at 30, and there's a new #1 dog breed. On This Day, Cool Stories, What Year Is It, Comments with your girl and more on M&L!
March 9, 2023
Today on our special Thursday M&L we've got Oscar predictions, the germiest places in your hotel room, mullets are a national treasure, and another artful mashup. What Year Is It, Cool Stories, Comments with Skeeter and more!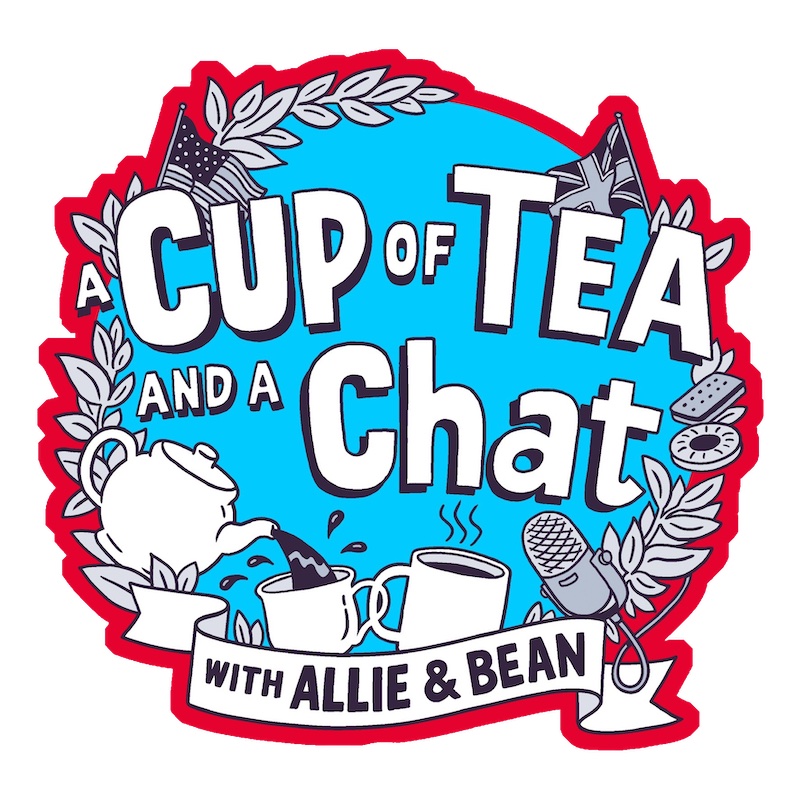 Listen to this free episode of Allie and Bean catching up with Mark Thompson. They talk about his incredible career, similarities to Bean, mental health, and his new book Don't Bump The Record Kid where 100% of proceeds go to animals at The Eastwood Ranch.
MARK WROTE A BOOK!!!
Mark Thompson has written his memoir about his 27 years with the Mark and Brian show, and he wrote it for you. Mark says, "I wanted listeners to know what was happening behind the scenes while they were listening."
Click on the link above or the book cover below to get all the info on how to buy the book!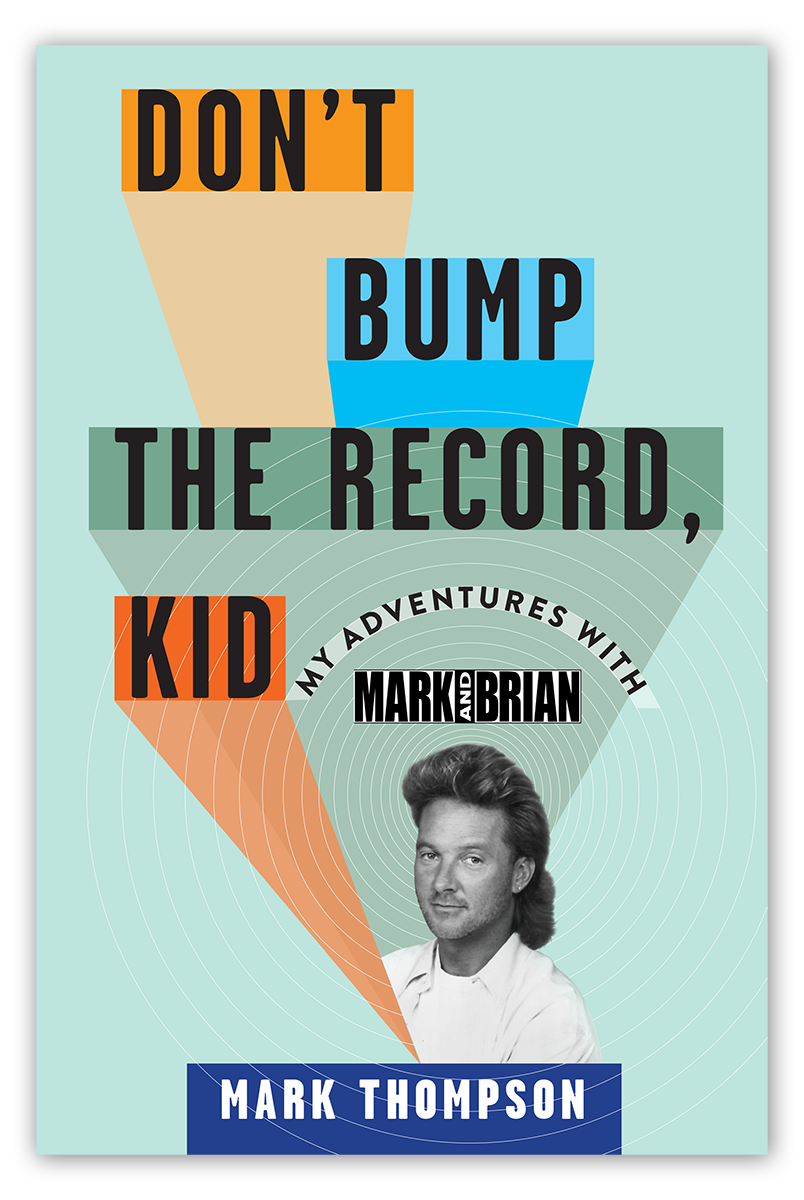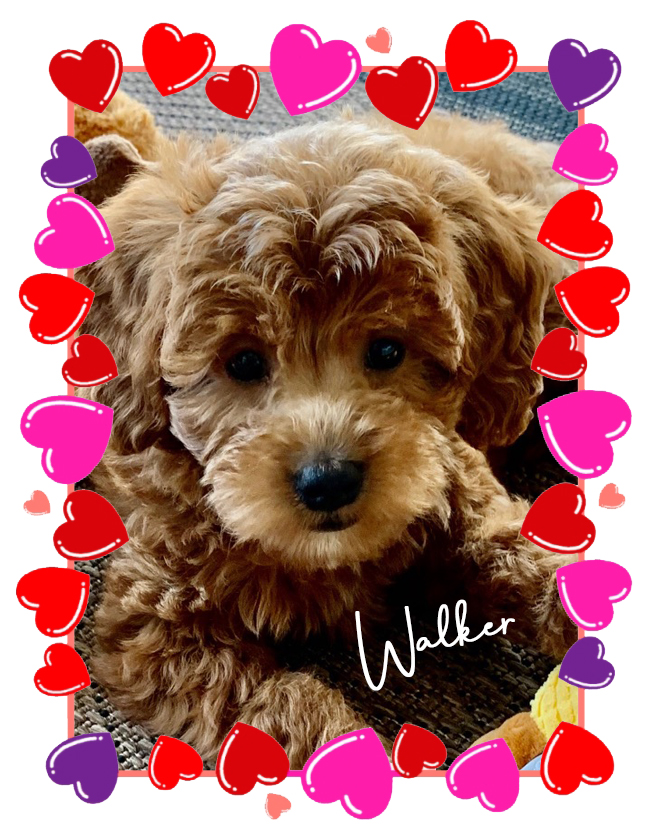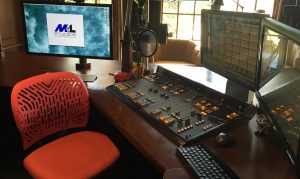 Our simple goal is to provide quality audio entertainment, from our current shows to those in the planning stages. Each time you push play you will hear the best in sound quality and the highest in entertainment value.
Our studios are based in Lake Norman, North Carolina, where our weekly shows are created and produced. At the beginning of each of our shows is, "The following program comes to you from the M&L studios." That is our brand, designed to signify to the listener that whatever you are about to hear is of the very best. If it's not of the highest caliber, we don't put our name on it.
And best of all, this is free. Welcome!
The Mark and Lynda Podcast returns to form after a two-year hiatus. Mark and Lynda have been married for 34 years. Mark says, "We love hard, we fight hard, but we've learned a lot from our time together." Lynda says with a smile, "It's good to be fucking back."
The main thing that Mark and Lynda have always had in common is that there is always time for a laugh, always, and that we support each other, especially in times of need.
With each show, Mark and Lynda try to make you laugh, love, and learn. The Mark and Lynda Podcast is funny, sexy, and smart.