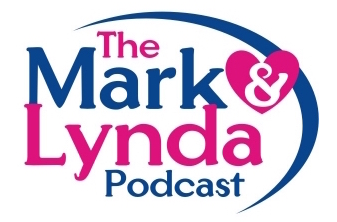 October 12, 2018
Today we've got the Top 5 Commodores and Top 5 Lionel Richie songs, things said to kids by cops and teachers, the drunkest states in the US (Drunk Matt should do a tour,) a girlfriend from Hell, and business is booming for naked cleaning companies. Matt joins us for a chat, Skeeter's got Comments and much more on M&L!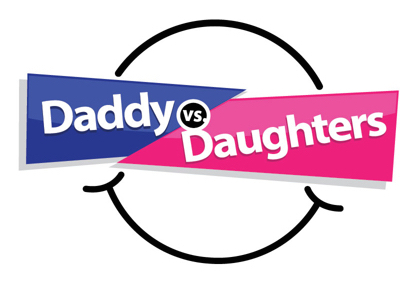 August 22, 2018
Today we've just popped on for a quick announcement. The girls are headed out for dress fittings and with all the wedding plans and Bramy's big day on the horizon, DVD will be going on a little hiatus. Stay tuned!
Our simple goal is to provide quality audio entertainment, from our current shows to those in the planning stages. Each time you push play you will hear the best in sound quality and the highest in entertainment value.
Our studios are based in Lake Norman, North Carolina, where our weekly shows are created and produced. At the beginning of each of our shows is "The following program comes to you from the M&L studios" That is our brand, designed to signify to the listener that whatever you are about to hear is of the very best. If it's not of the highest caliber, we don't put our name on it.
And best of all, this is free. Welcome!
The Mark and Lynda Podcast returns to form after a two-year hiatus. Mark and Lynda have been married for 34 years. Mark says, "We love hard, we fight hard, but we've learned a lot from our time together." Lynda says with a smile, "It's good to be fucking back."
The main thing that Mark and Lynda have always had in common is that there is always time for a laugh, always, and that we support each other, especially in times of need.
With each show, Mark and Lynda try to make you laugh, love, and learn. The Mark and Lynda Podcast is funny, sexy, and smart.
The pink chair is back!
Wednesdays @ 1130am PST / 230pm EST
Daddy vs Daughters is, at this point, a concept show. Can Mark, a sixty-year-old father learn anything from Amy, his 26 year old daughter, and Katie, his 23 year old daughter, and vice versa? Probably not, but plenty of fun can be had while trying.
Games of competition, pop culture news, and explicit conversation will be at the forefront of the show, but the heart of it is the close-knit relationship that Daddy has with his girls. Join in the fun as Daddy vs Daughters takes the stage.
The pink chair is back!