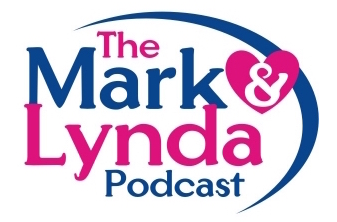 June 11, 2021
We're back! And Mark never made it to Arizona. We give you the run down of our California return, Walker's travel experience, being out in the world, and Mark getting to talk face to face to someone besides Lynda. A bad summer look for men and women, the smelliest states, identical twin sisters who do everything together, and do you pee in the shower. On This Day, Comments with Skeeter, Cool Stories and much more!
May 7, 2021
Today on M&L Walker does not seem to be affected by his travel drug, Mark seems to think he will end up in Arizona, Lynda is praying they will be a united front as they embark on their trip to California, and today will be the last show for a bit. So we leave you with the Top 10 Elvis movies, what 3 in 5 women have a problem with, how you can know if a guy has a huge member, and the Mother's Day message. What Year Is It, On This Day, Comments with Skeeter and more!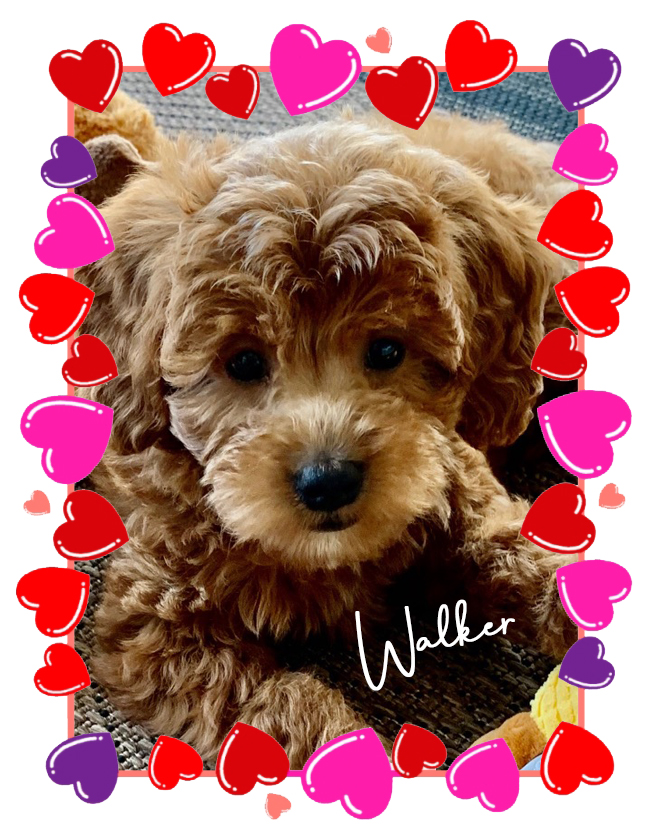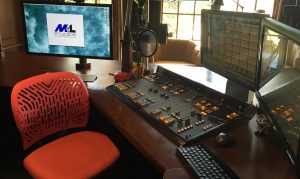 Our simple goal is to provide quality audio entertainment, from our current shows to those in the planning stages. Each time you push play you will hear the best in sound quality and the highest in entertainment value.
Our studios are based in Lake Norman, North Carolina, where our weekly shows are created and produced. At the beginning of each of our shows is, "The following program comes to you from the M&L studios." That is our brand, designed to signify to the listener that whatever you are about to hear is of the very best. If it's not of the highest caliber, we don't put our name on it.
And best of all, this is free. Welcome!
The Mark and Lynda Podcast returns to form after a two-year hiatus. Mark and Lynda have been married for 34 years. Mark says, "We love hard, we fight hard, but we've learned a lot from our time together." Lynda says with a smile, "It's good to be fucking back."
The main thing that Mark and Lynda have always had in common is that there is always time for a laugh, always, and that we support each other, especially in times of need.
With each show, Mark and Lynda try to make you laugh, love, and learn. The Mark and Lynda Podcast is funny, sexy, and smart.